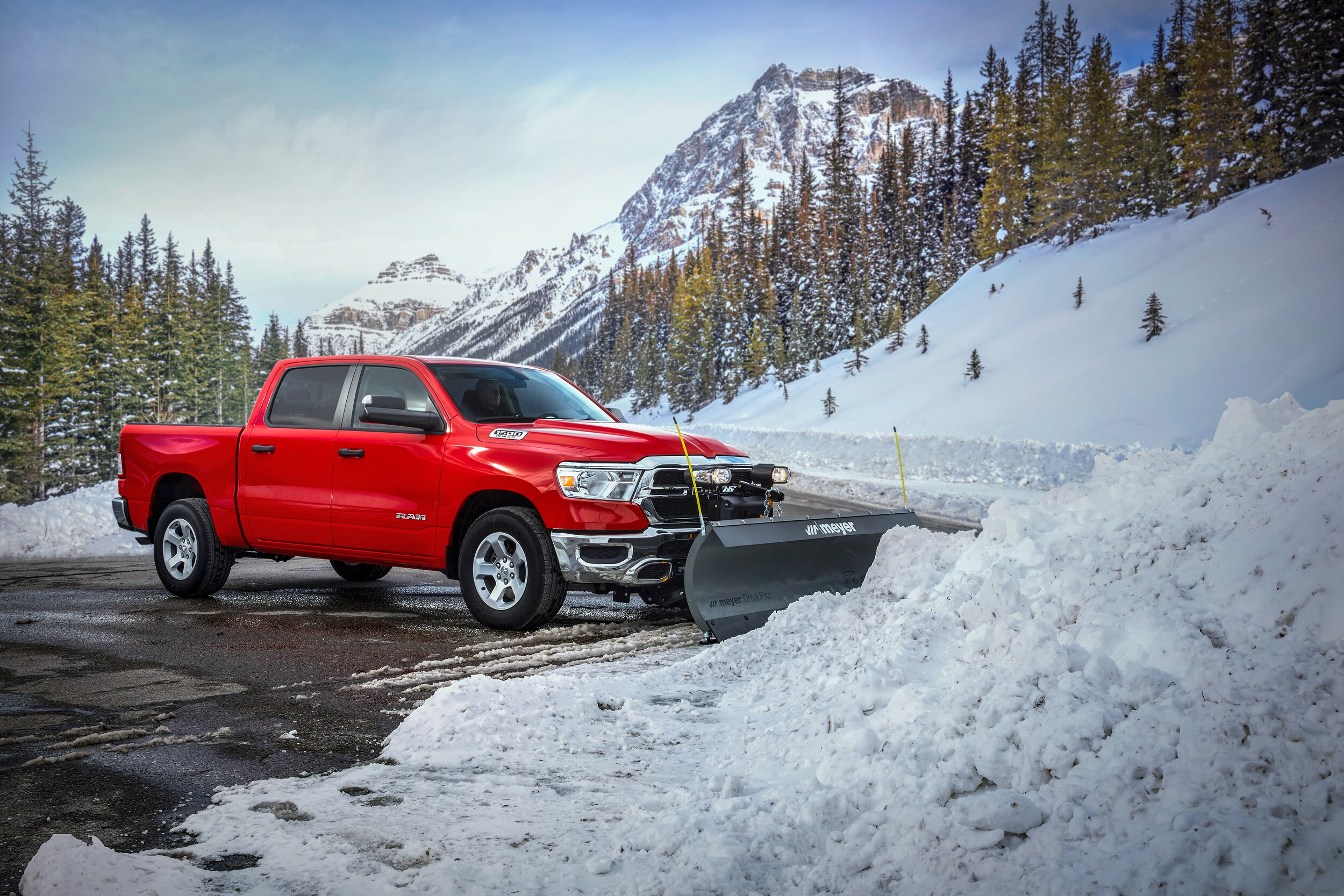 With the high rate of vehicle-related accidents and traffic fatalities every year, drivers in Frederick, MD are more concerned with safety than ever before. Safety features are on top of what many drivers look for in a new vehicle. This is one of the many reasons why Chrysler, Dodge, Jeep, and RAM vehicles are so popular. They are loaded with the types of safety features drivers want for themselves and their family members. Continue reading to learn more.
New Inventory for Sale near Chambersburg, PA
When you shop for your next vehicle at our store, you'll have a large selection from which to choose. We offer Chrysler, Dodge, Jeep, and RAM models and these vehicles include cars, sedans, trucks, and SUVs. You can choose the new model that best meets your needs and the needs of your family. They're all loaded with advanced features designed to keep you safe and protected while out on the road in Waynesboro, PA.
Safety Features That Make a Difference
One popular safety feature found in our CHJR vehicles is smart cruising. The adaptive cruise control also includes stop and go technology that helps you control your vehicle's speed based on the distance between you and the vehicle in front of you. If the system determines you are too close, it will automatically adjust your speed accordingly.
Another popular safety feature is the surround-view camera, which gives you a 360° view of everything surrounding your vehicle. If there are pedestrians or vehicles that could cause a potential crash or accident, you'll hear an alert. No more constantly having to look over your shoulder and worrying about things in your blind spot. Our Chrysler, Dodge, Jeep, and RAM vehicles offer many other safety features, including lane keep assist, blind-spot monitoring, numerous airbags, and more.
We encourage you to make your way to our dealership near Martinsburg, WV, today to learn more.