The 2021 Jeep Wrangler in Hagerstown MD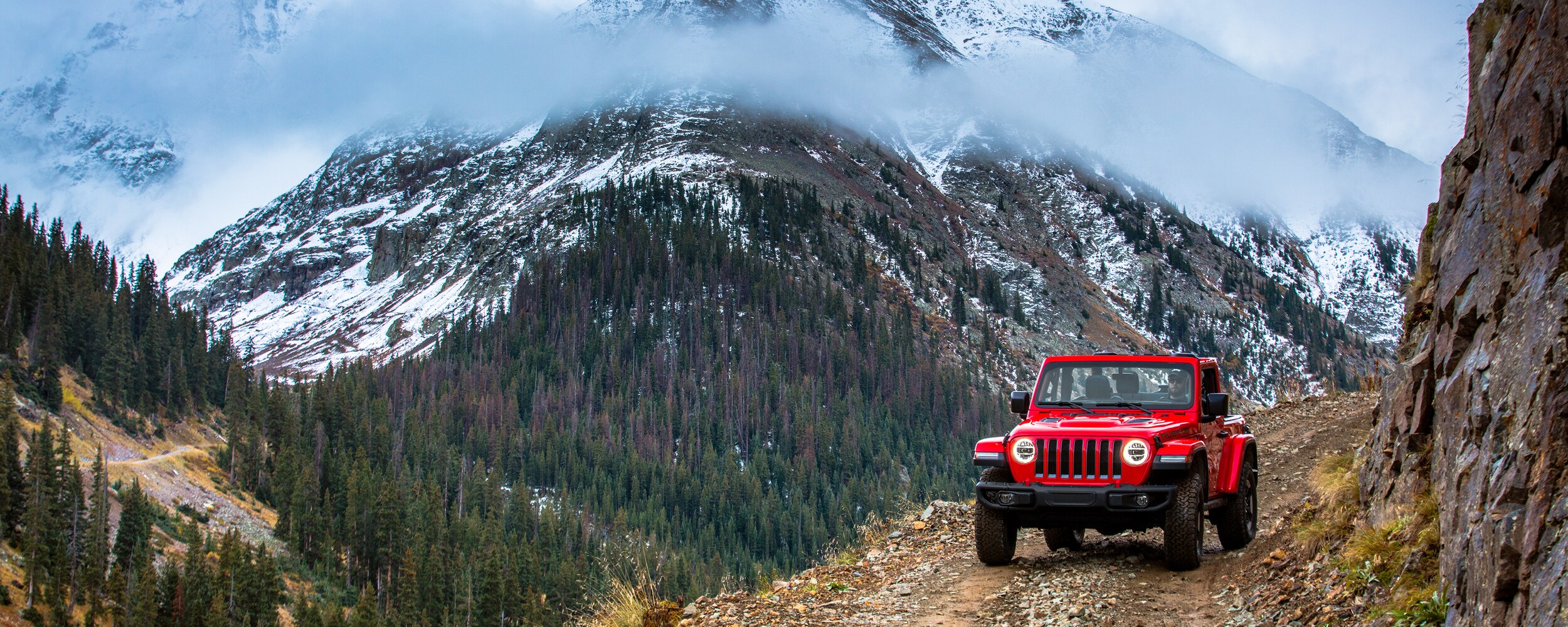 Learn About the 2021 Jeep Wrangler Now for Sale in Hagerstown
One of the biggest new vehicles of 2021 is the Jeep Wrangler. It will come to define what it means to be an off-roading champion in Frederick, MD. At Fitzgerald Chrysler Dodge Jeep RAM, we value freedom and independence, so you will love hearing about what this new vehicle has to offer.
It is going to be the perfect vehicle for getting you around in Chambersburg, PA.
The 2021 Jeep Wrangler still retains its retro design, but it adds a lot of sophistication and technology to make it even more reliable. The 2021 Jeep Wrangler takes a classic and brings in sophisticated technology and advanced safety features as well.
Highlights
This Jeep SUV is still the only available model with removable doors and roof. The big thing for 2021 is that you now have a plug-in hybrid model, and it is both fast and efficient. You also get a powerful V-8 engine, which can churn out about 470 horsepower.
One of the major benefits of this vehicle is its great ground clearance and safety built-in. It can perform like a sports car in certain scenarios, which should be quite intriguing for Waynesboro PA customers who are looking for that type of ride.
There are a wealth of cameras on the inside and outside to make sure you have a perfect view of the surrounding areas. There are eight different trim levels, and you have a lot of options to choose the performance and price you are willing to pay.
Engine & Performance
The engine options are quite impressive in the 2021 Jeep Wrangler. The base configuration comes with a 285 horsepower V-6 engine that can be combined with a six-speed manual transmission. You also have the option of going to an eight-speed automatic transmission, which can be extremely efficient.
The all-new hybrid model (Wrangler 4xe) has a four-cylinder engine that has been turbocharged. This engine is then paired with an electric motor to give you more power and torque on the backend.
There also options for diesel engines, which offer remarkable efficiency and range. You will be one of the fastest people on the road in Hagerstown.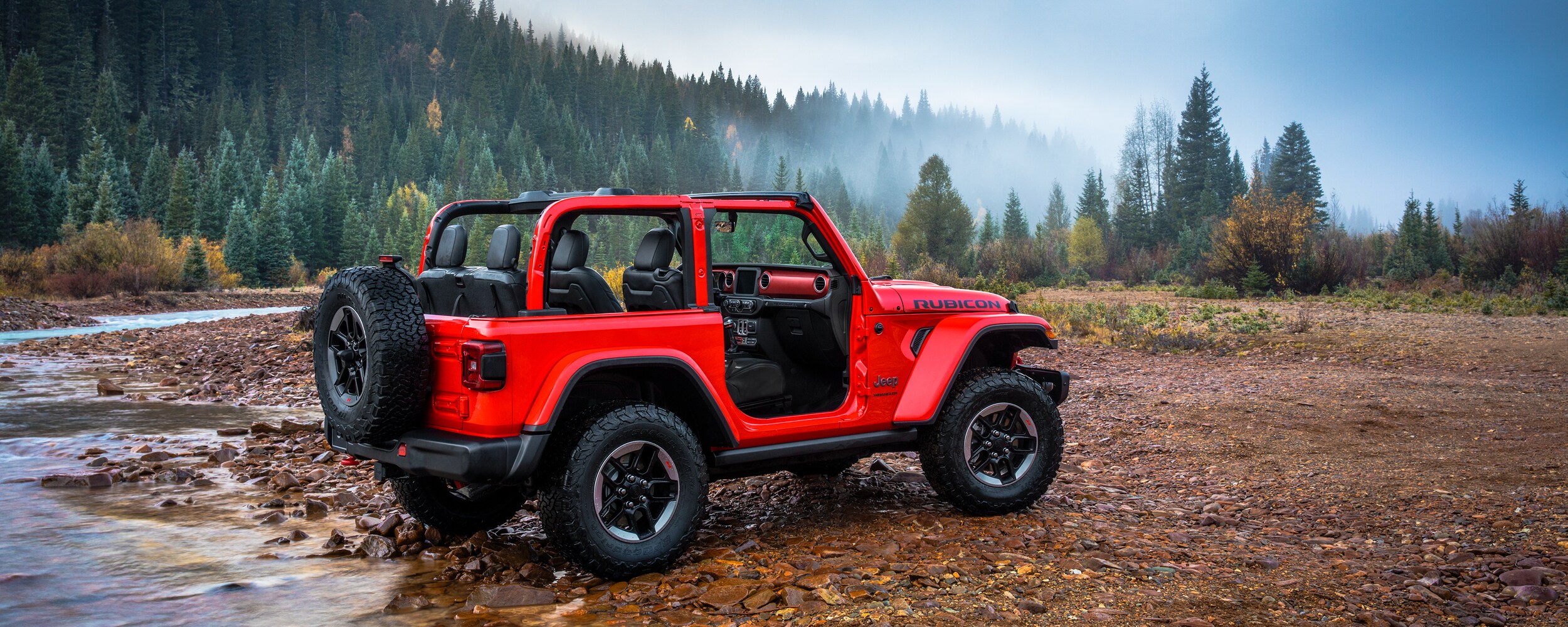 Driver Assists & Safety
The biggest difference between that old-school vehicle and the one of today is in the technology that's been added. You have optional blind-spot monitoring and cross-traffic alert on the rear. There are also parking sensors on the rear, so you always back into that tight spot correctly.
People in Chambersburg, PA won't be angry at you for parking badly when you go out. This will help you avoid a lot of conflicts that happen in real-world scenarios.
Comfort & Interior
This vehicle has a very spacious and comfortable interior. You also have various trim levels that make it open and accessible to a wide range of people. That means it could potentially look like the World War II vehicle that soldiers were driving around. You can remove the doors and the top to give you an open-air driving experience.
The Jeep Wrangler is also extremely maneuverable, which is an important feature when you are off the road. It also cleans up well, so you can take it out for a drive in Martinsburg, WV.
All-new Wrangler Hybrid Options
The hybrid model comes with a 17 kWh battery pack, which will give you 25 miles of electric-only range. This should be enough for you to limp home if you ever run out of fuel while driving. This flexibility is what makes this hybrid technology so amazing. You will love driving both on and off the pavement.
Test Drive the Jeep Wrangler at Fitzgerald Chrysler Dodge Jeep Ram of Hagerstown
If you are interested in learning more about the 2021 Jeep Wrangler, contact us at Fitzgerald Chrysler Dodge Jeep Ram of Hagerstown. Whether you're in Waynesboro, PA or Martinsburg, WV, we're here to help.
Sorry, we do not currently have any featured inventory on our website.
Please call (301) 733-5000 for further assistance.